We've all received the typical out of office auto-response email that announces the dates and appropriate alternate contact. What do we do though, when we are going OTG (off the grid) and breaking away from a thriving social profile on Twitter? It's important to capture the most exciting details of the excursion in only 280 characters.
But of course you already knew that.
We've put together 31 tweetable out of office messages for you – one for each day this month, and how many vacation days we all wish we had. While these messages are intended to evoke the gist of your journey, don't be afraid to wait until you get to the sand to take a captivating panorama. You can either copy and paste these Out of Office tweets, or let them inspire your own version.
31 Tweetable "Out of Office" Messages
One
If I'm not back in 7 days, don't come find me.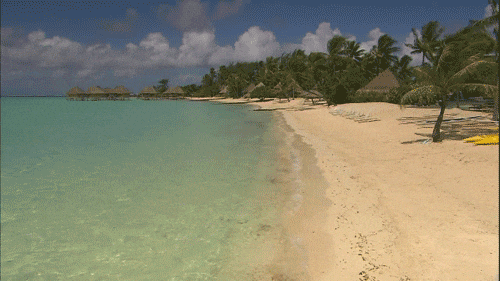 Two
Thank you for your message. Email received between [these dates] will be deleted from this server eight hours from now. Please send your message again after [date].
Via The Atlantic
Three
Believe it or not, I'm not at work!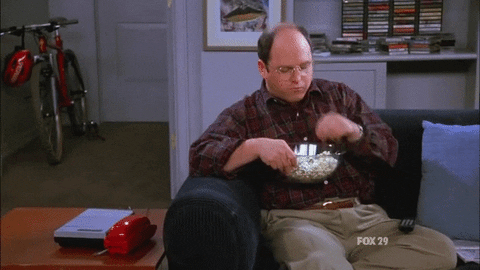 Four
I promised my family that I am going to try to disconnect, get away and enjoy our vacation as much as possible.
Via Hubspot
FIVE
I pity the fool who thinks I'm in the office. #travel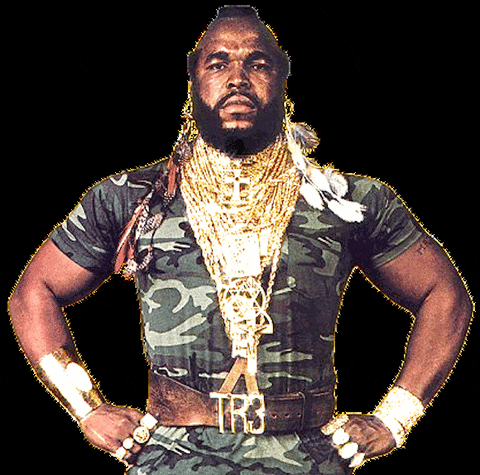 SIX
I'm not in the office right now, but if it's important, tweet me using #YOUAREINTERRUPTINGMYVACATION
Via @Phil_Khattou
SEVEN
Off to chase my dream of being a Mouseketeer! #vacation #disney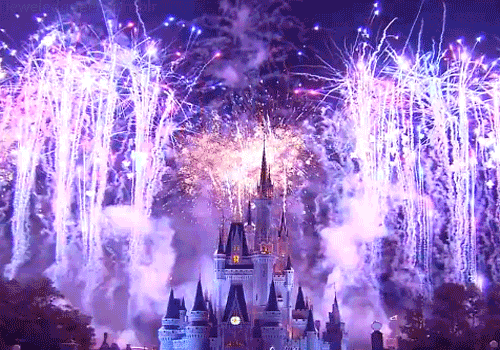 EIGHT
In my happy place. #vacation #recharging #noservice
NINE
When someone else tells you it's time for vacation...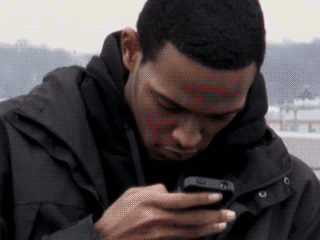 TEN
Gone fishin'
Related: Why You Need a Social Media Schedule
ELEVEN
Left everything in the hands of my trusty assistant. #vacation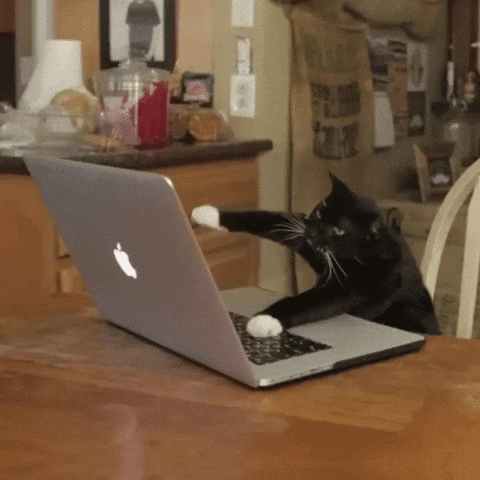 TWELVE
Sitting on a beach while you're sitting in the office. #travel #resort
THIRTEEN
I'm out. #peace #vacationbound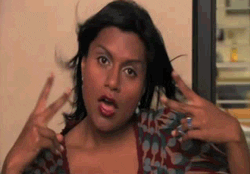 FOURTEEN
Quality time with my family. Nothing better! #vacation #hotel
FIFTEEN
"I've gotta get out of here. I think I'm going to lose it."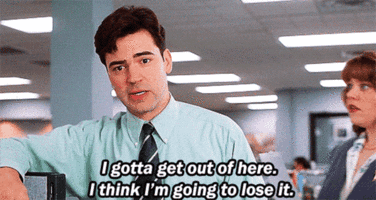 SIXTEEN
See you next week!
✅ BEACH TOWELS
✅ FLIP FLOPS
✅ WAVES
SEVENTEEN
"This is no longer a vacation. It's a quest. It's a quest for fun. You're gonna have fun, and I'm gonna have fun."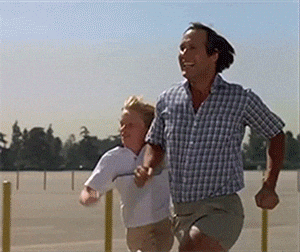 EIGHTEEN
The best thing about running my own business is that I approve my PTO. I'll be in [dream destination]. #nocalls #notexts
NINETEEN
I'm ready to party!

TWENTY
Bring on the sun, sand, and sea. I'm headed to the beach. #catchawave
TWENTY-ONE
I got my swim trunks and my flippy floppies. I'm on a boat.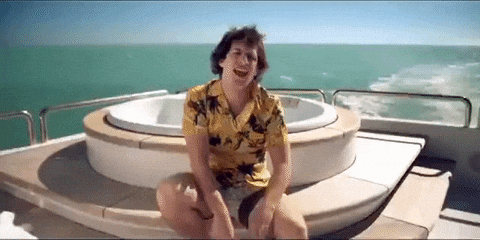 TWENTY-TWO
🕶
🦀🦐🦑
🛩🛥
🗺⛱🏝
#allthevacationemojis
TWENTY-THREE
Vacation distribution around the world. Back in at least 0 days!

TWENTY-FOUR
Heading OTG for a week. While I won't be as far as Hawaii, I'm not replying to tweets.
TWENTY-FIVE
"Work travel, save, repeat." 100 Best Travel Quotes
Via Adventure In You
TWENTY-SIX
Homer: You're sending me to Italy?
Mr. Burns: Yes.
Homer: Can I take my family?
Mr. Burns: Sure.
Homer: Do I have to hang out with them?
Mr. Burns: It would be nice.
(Homer groans)
TWENTY-SEVEN
All work and no play makes Jack a dull boy. Time to remedy that! #RandR
TWENTY-EIGHT
Time to see the National Parks with my fourth grader. First stop, Fort McHenry. #freepass https://bit.ly/1Kbpb6f
TWENTY-NINE
Ooo I'm out of office! #travel #hotel
THIRTY
"The journey is the reward." --Steve Jobs
THIRTY-ONE
Bee back in a few days. #vacation
How's your social media?
Once you've returned from your sunny destination of choice, take some time to check in on your company's social media accounts. Are you meeting your marketing goals, or do some adjustments need to be made? If your social engagement isn't quite where you'd like it to be, our social media marketing experts can help! Reach out to us today to get started.
In the meantime... Have a great vacation!